Thank you for answering my survey!
There's something else you might like...
Content Bank Planner
Then you might love this...
The Content Bank Planner special pricing is exclusive for those who
This guide normally sells for $37.00 but if you get it before the timer runs out, I'm offering it to you for $27.00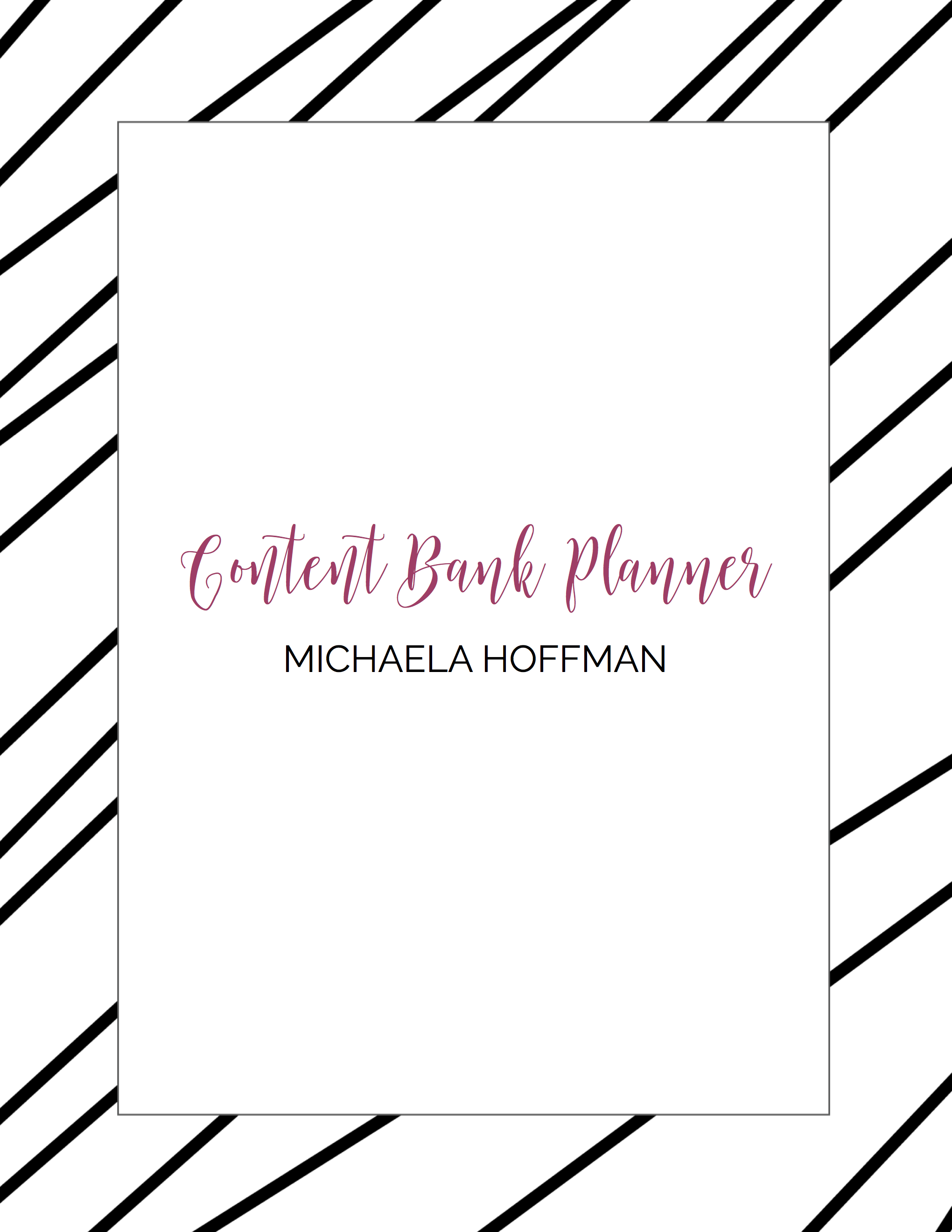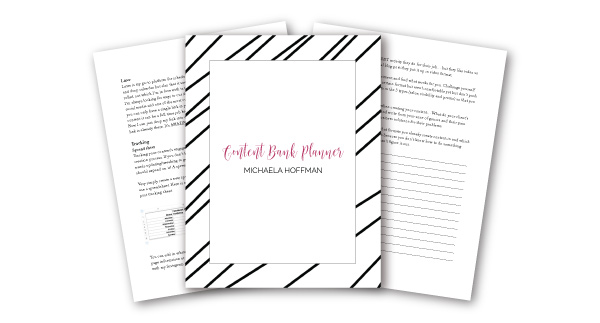 You'll learn...
have no idea how to start a content bank
want to create more diverse content
have no systems in place for storing your content
want to simplify your day and get time back
are struggling with what to "fill in" the gaps in your social media