Hi, I'm Michaela.
I'm a UI/UX designer. I help businesses navigate complexity and create solutions using the art and science of User Interface & User Experience design. I have 6 years of experience collaborating with the business' teams to discover problems, identify solutions, balance stakeholder and user goals, create protoypes, and code the components.
Homepage Visual Refresh Travel Indiana
I worked with Travel Indiana to update their homepage so that it was responsive and prioritized the magazine content.
Tasks: UI Design, Development
INSafe Consultation UX Organization and Prototyping
Collaborated with the development team to create a mobile application for the Indiana Department of Labor Consultants to use in the field.
Tasks: UI Design, Prototyping, User Research, UX Strategy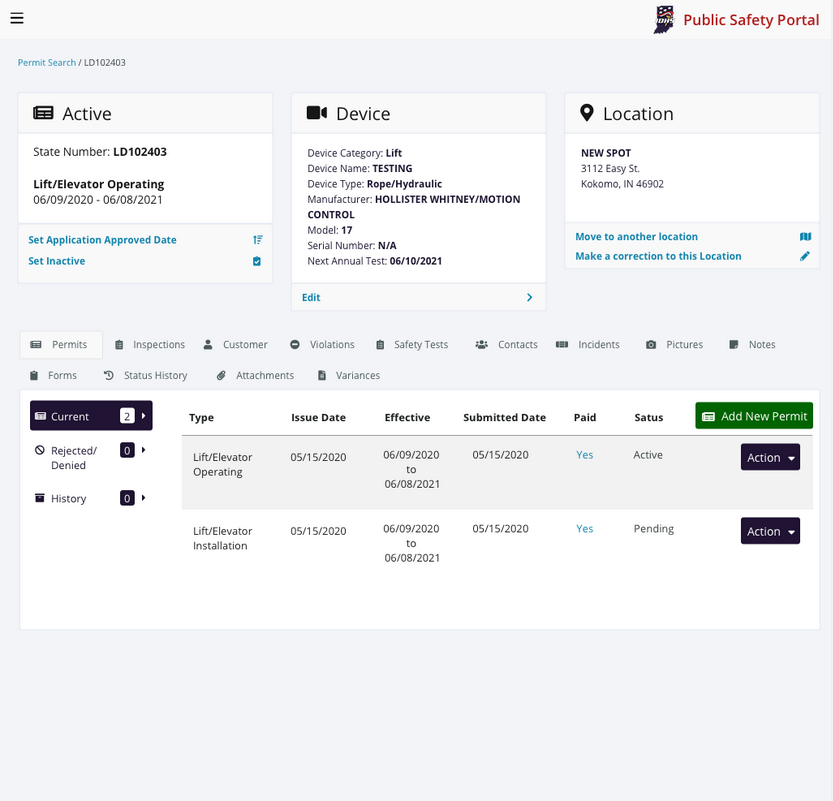 IDHS Variance Object-oriented UX Research and Prototyping
Worked with the application team to document the user experience of the variance division of Indiana Department of Homeland Security.
Tasks: Layout, Prototyping, UX Strategy