$47.00
What if I told you that you could…
dramatically grow the leads coming from your website
organize your content so that it is helping you connect with the right visitors
help you stand out and grow your list without the need to babysit it
Get this! You can achieve all of this by setting your website up so that it is optimized for lead generation.
Description
Optimize your website for maximum lead generation.
The 30 page Ebook dives deep into strategies designed to turn your website into a lead generating machine…
Website layout
Ongoing care for your website
Basic elements you need for building the know, like & trust factor with your audience
Upgrade your website look with these 5 easy steps
Analytics for better decision making
And more…
Over the course of the ebook we will talk about how to organize your content so that you are consistently growing your list, making the most out of every piece of content you put out, and how to make sure you website is always at its best!
Take a look at what Kara had to say about some suggested web changes and her results!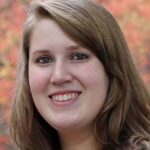 Web Strategy to Increase Sales on a Tripwire Page
2018-03-01T13:35:09-05:00
Hey! I just wanted to let you know I finally got around to making those changes and an hr later I got a sale! I'll let you know how this month goes! 🙂 thanks again!
Kara Fidd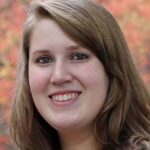 https://michaelahoffman.com/testimonials/web-strategy-increase-sales-tripwire-page/
After helping numerous online business ladies organize their websites for lead generation I decided to put the basics down in an ebook. Getting a solid foundation is imperative to success and that is what this book with help you do. Yes there is still work involved, yes you may have to make some changes to your website design or copy but the results are worth it!